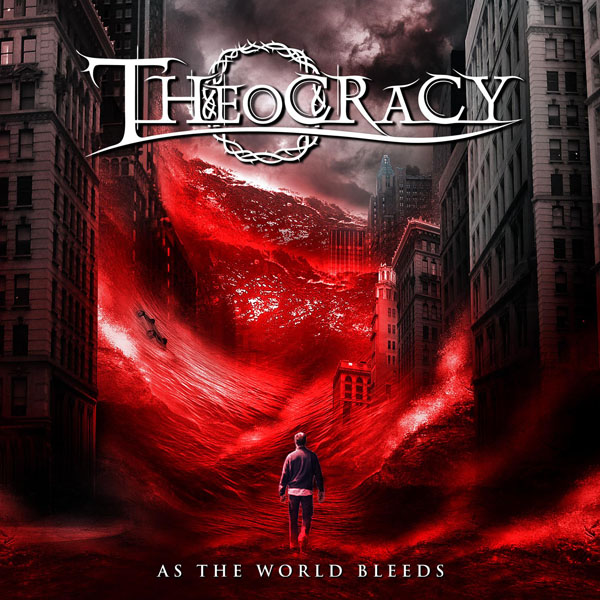 We've been waiting for three years... and it's almost here! The third album of the epic power metal band Theocracy has finally been announced with a release date of November 21, 2011 in North America.
As the World Bleeds
contains ten songs, and will be one of the best albums ever made. (You don't have to take my word for it if you don't want, but you definitely should!) Here is the tracklist:
1. I AM
2. The Master Storyteller
3. Nailed
4. Hide in the Fairytale
5. The Gift of Music
6. 30 Pieces of Silver
7. Drown
8. Alter to the Unknown God
9. Light of the World
10. As the World Bleeds
Theocracy is a Christian band, and is one of my all-time favorite bands. I would recommend them to anyone with a taste in metal. Saying I'm pumped for this album is a horrible understatement.
You can pre-order the album
here
or
here
, or read more about it
here
.
Here
is Theocracy's official website.
Reuben Horst